DENTAL IMPLANTS
Foothill Ranch - TOOTH REPLACEMENT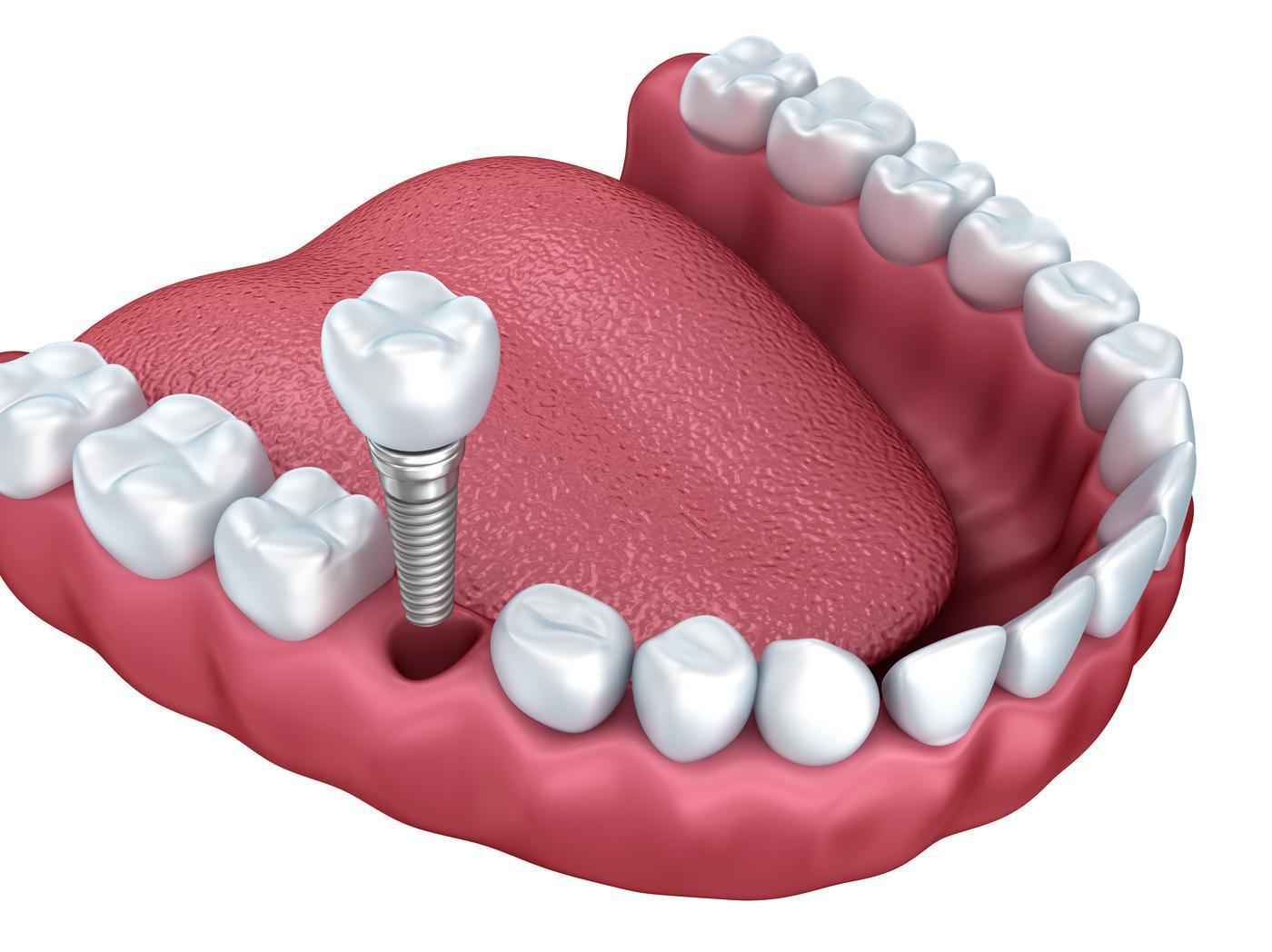 Currently dental implants offer patients with missing teeth a permanent solution with multiple oral health benefits. As a comprehensive dental care provider, Dr. Shabnam Nejati offers both the surgical placement and restoration of dental implants to residents of Foothill Ranch and surrounding communities.  Dr. Nejati has extensive experience with dental implants and provides patients with optimal results utilizing digital imagery to pinpoint the exact placement of the implant. Implant dentistry will not only replace your missing teeth, but will offer you the benefits of long-term functional and cosmetic appeal.  Dr. Nejati also uses continuing education to utilize the most cutting edge techniques and ensure patients receive the highest quality of implant treatment. 
A dental implant is an artificial tooth replacement. Implants arose from the need to secure loose-fitting dentures in patients. Since the advent of the dental implant, engineering and enhancements to the implant have enabled dentists to expand the implant's usefulness, including the replacement of missing or lost teeth. A single tooth or multiple teeth can be replaced in this manner. In addition to functioning very close to a natural tooth, implants help preserve bone in the mouth that would otherwise be lost once a tooth is missing.
If you are searching for tooth replacement options and  investigating implant dentistry, we encourage you to contact Dr. Nejati at our Foothill Ranch office to setup a dental implant consultation.