FAMILY DENTISTRY in Foothill Ranch
CHILD, TEEN & ADULT DENTAL CARE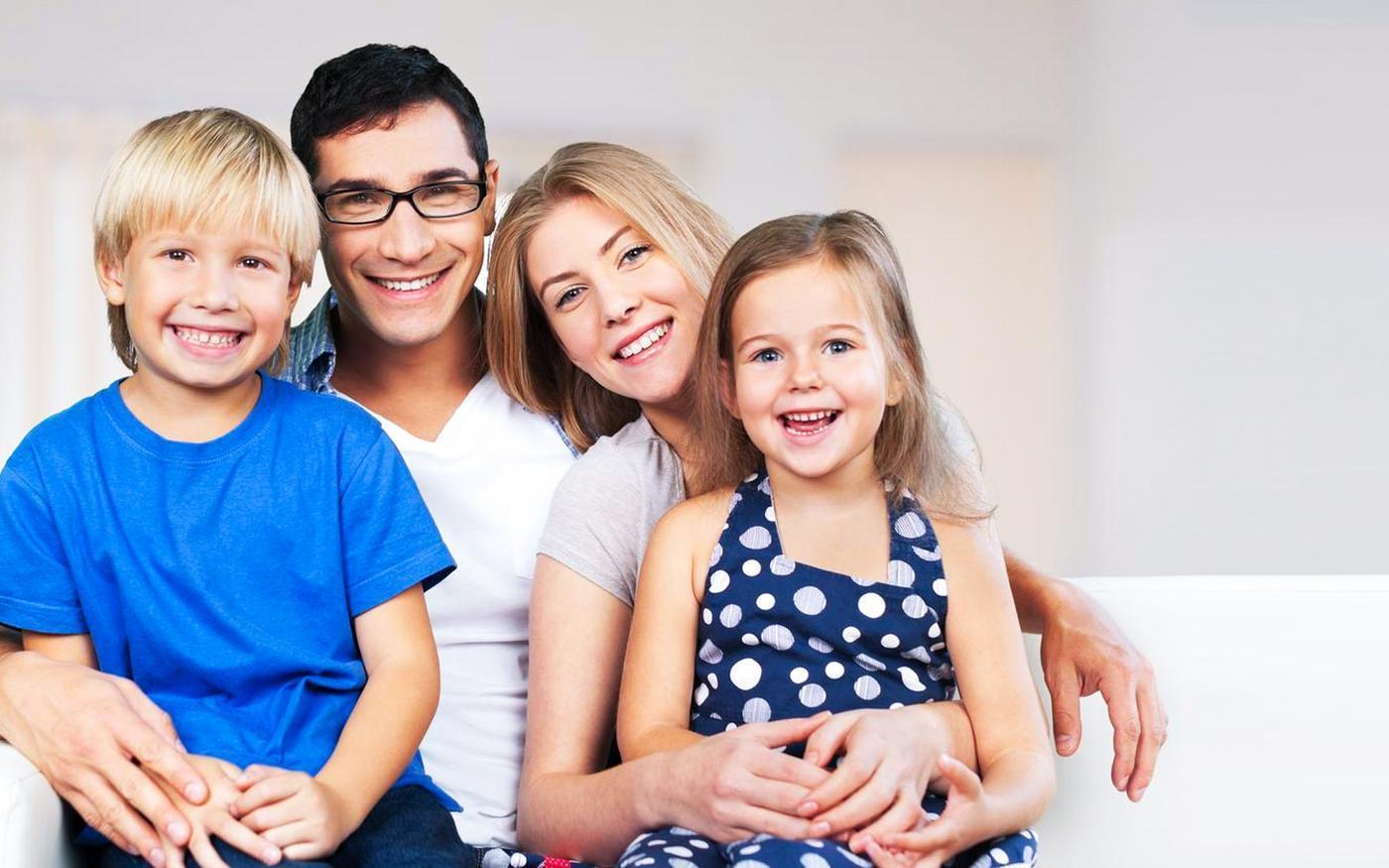 We understand that it can be difficult to find a trustworthy family dentist in Foothill Ranch. If you want the best oral health care for your family, it is important to find an experienced and skillful  dentist that will help you create healthy smiles for everyone in your family. The team of dental professionals at All Smile Dentistry have years of experience in improving the health and aesthetic value of their patients' smiles. Dr. Shabnam Nejati's focus on patient care and commitment to continuing education ensure the best treatment possible for all members of your family.
Are you wondering how to keep your family healthy? A vital step to preserving your overall health is maintaining good dental and oral health. Good dental practices and early treatment have been shown to be more important than ever. Recent studies and research have revealed the link between the development of serious health conditions—like diabetes and heart disease—and certain oral diseases. Parents and patients must take steps to teach and follow appropriate at-home habits for themselves and their children. Patients must also take care to make regular visits with dentists to monitor their overall health. When symptoms do appear, contact our team at All Smiles Dentistry quickly. Immediate treatment can prevent the advancement of disease and further tissue damage.
As a premier family dentist in Foothill Ranch, we provide preventative dental services to identify any dental health threats or problems. Some of our common dental treatments include procedures used to maintain optimal dental health:
Comprehensive Exams

Digital X-Rays

Intraoral Imagery

Teeth Cleaning

Fluoride Treatments

Tooth Sealants


Healthy Smiles for Every Member of Your Family
It is important to start seeing your dentist regularly as soon as possible.  Starting at an early age, Dr. Shabnam Nejati can help patients learn how to take care of their teeth.  We are happy to set up a consultation to discuss your oral health needs! Our treatment plans are tailored to help you meet all of your family's oral health goals and to keep your teeth in excellent shape.
For more information on the family-friendly services from our Foothill Ranch dental office, contact us today or request an appointment online.  At All Smiles Dentistry we want you to have healthy teeth and a beautiful smile!