same day Crowns - All smiles dentistry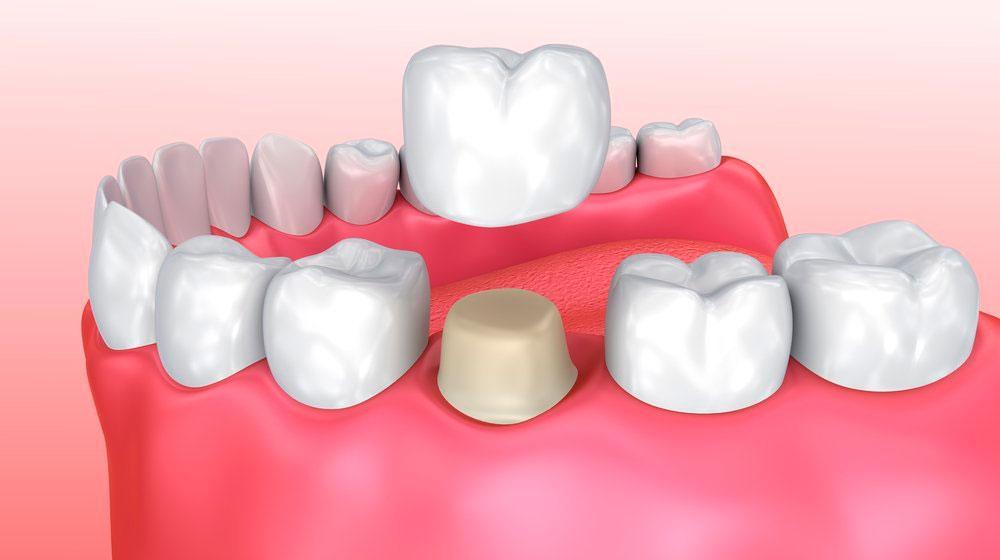 Thanks to CEREC and 3D digital imaging, many dental procedures, including the placement of crowns, can be completed in just one visit. In digital dentistry, state-of-the-art computer equipment takes 3D impressions, designs crowns and other ceramic restorations, and crafts them right in the office.
If you need crowns or other tooth restorations, ask Dr. Nejati and our team at All Smiles Dentistry about same-day CEREC crowns and other CEREC applications. Call us at (949) 581-1500 or make an appointment for a consultation today to learn all you can about these exciting treatment options.
Although there are several types of crowns, with non-metallic porcelain being the most popular, because they resemble your natural teeth.  They are highly durable and will last many years, but like most dental restorations, they will eventually need to be replaced.  Porcelain crowns are made to match the shape, size, and color or your teeth giving you a natural, long-lasting beautiful smile.
Why would I need a Dental Crown?
The tooth may be damaged.
You may have stained or deteriorating fillings.
You may have had a root canal which will may require a crown.
Your teeth have been damaged by any unfortunate accident.
What is the procedure for placing a crown?
The normal procedure to install a traditional porcelain crown involves the dentist taking a mold of your mouth to create an impression that will be used to make a permanent crown. After the impression is taken, the dentist prepares the tooth for the crown replacement. The patient is sent home with a temporary cap while an offsite laboratory manufactures a new crown out of porcelain. A couple weeks later, the patient returns to be fitted with the permanent porcelain crown.
By using the revolutionary CEREC system, our CEREC dentist, Shabnam Nejati, DDS, and her team have eliminated the need for foul-tasting uncomfortable plaster mold impressions, and multiple visits.
Using a high resolution camera and a medical grade computer, Dr. Nejati takes 3-D images of the teeth, and creates a dental impression. Based on the specifications created by the 3-D imaging software, a computer-assisted milling device is used to create a permanent, natural looking ceramic crown. The ceramic crown is created while the patient waits and is permanently installed on the same day visit, eliminating much of the discomfort and risk of infection that is associated with the use of temporary caps.
Contact All Smiles Dentistry if you have any questions on same day crowns using CEREC 3D Technology: (949) 581-1500